CFP: More Than Pretty Pictures
The international conference More Than Pretty Pictures – the Aesthetics of Data Representation held 13-16 April 2015 is now open for submission of papers. The call closes on 6 December 2014.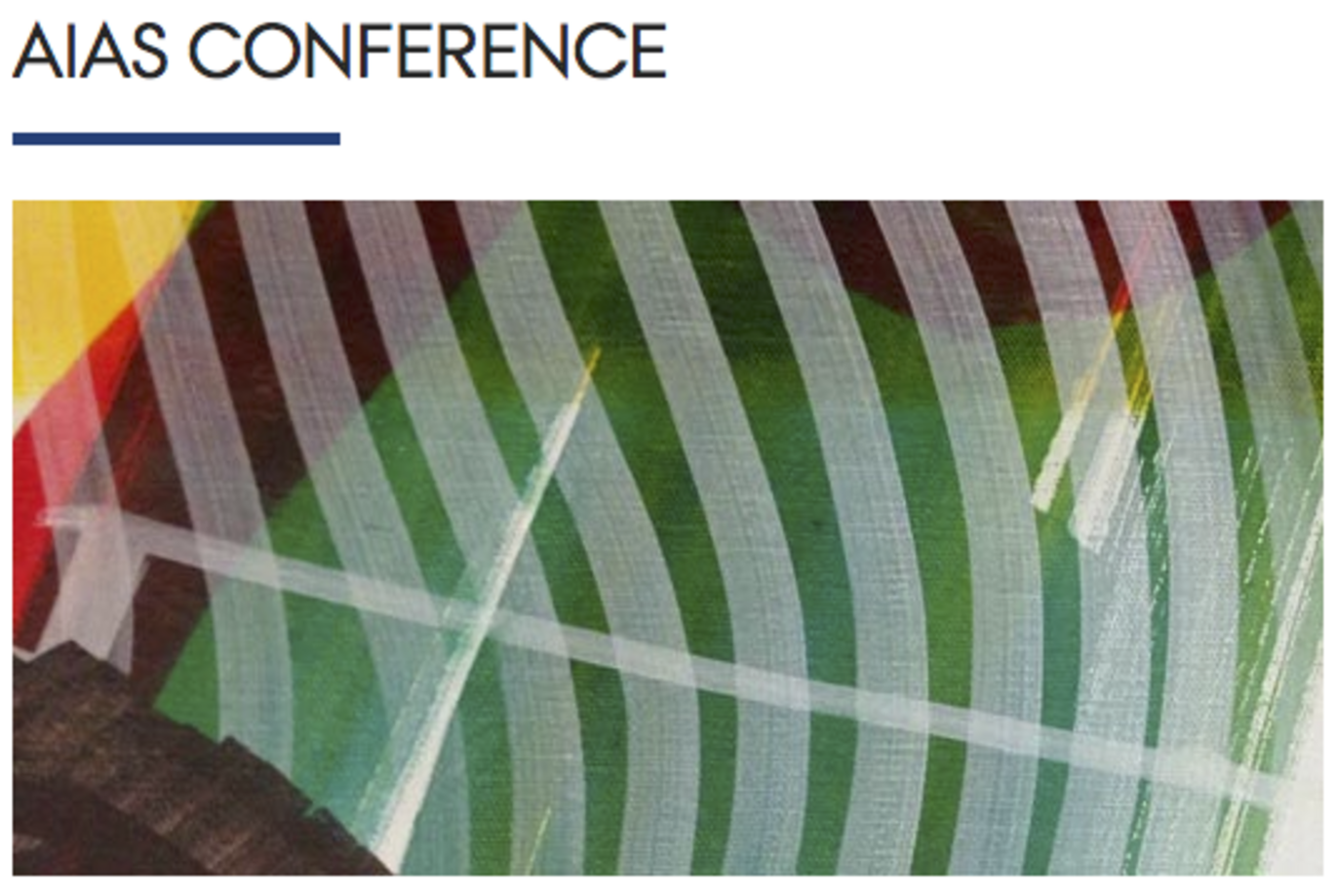 Data representation plays an increasingly important role in our daily lives – not only in our understanding of the world but also of our selves. We constantly provide, explore, analyse and communicate data that are not immediately accessible to human senses.
This conference explores visual and aesthetic challenges related to data representation and provides new perspectives to our understanding of data representation. The conference covers a variety of cross-disciplinary issues relating to scientific and aesthetic representation, and to data visualization in particular.
Call for Papers
The call is aimed at researchers, scholars and PhD students in the fields of biology, molecular biology, visual arts, semiotics, nanoscience, art history, physics, aesthetics, social sciences, digital design, philosophy, computer sciences, medical sciences etc.
How to submit
For information on how to submit go to http://aias.au.dk/events/more-than-pretty-pictures/